Ever Feel Better After Visiting The Countryside Or Seaside?
(Breathing in that fresh air makes a change from the concrete jungle, right?!)
Zencube sends out negative ions to balance the overload of positive ions filling the air in our homes and workplaces. The result is like living in a forest - purified air that enhances wellbeing. Naturally clean and de-odorized air helps reduce respiratory problems associated with allergies or exposure to cigarette smoke. You'll notice fewer symptoms and improved breathing.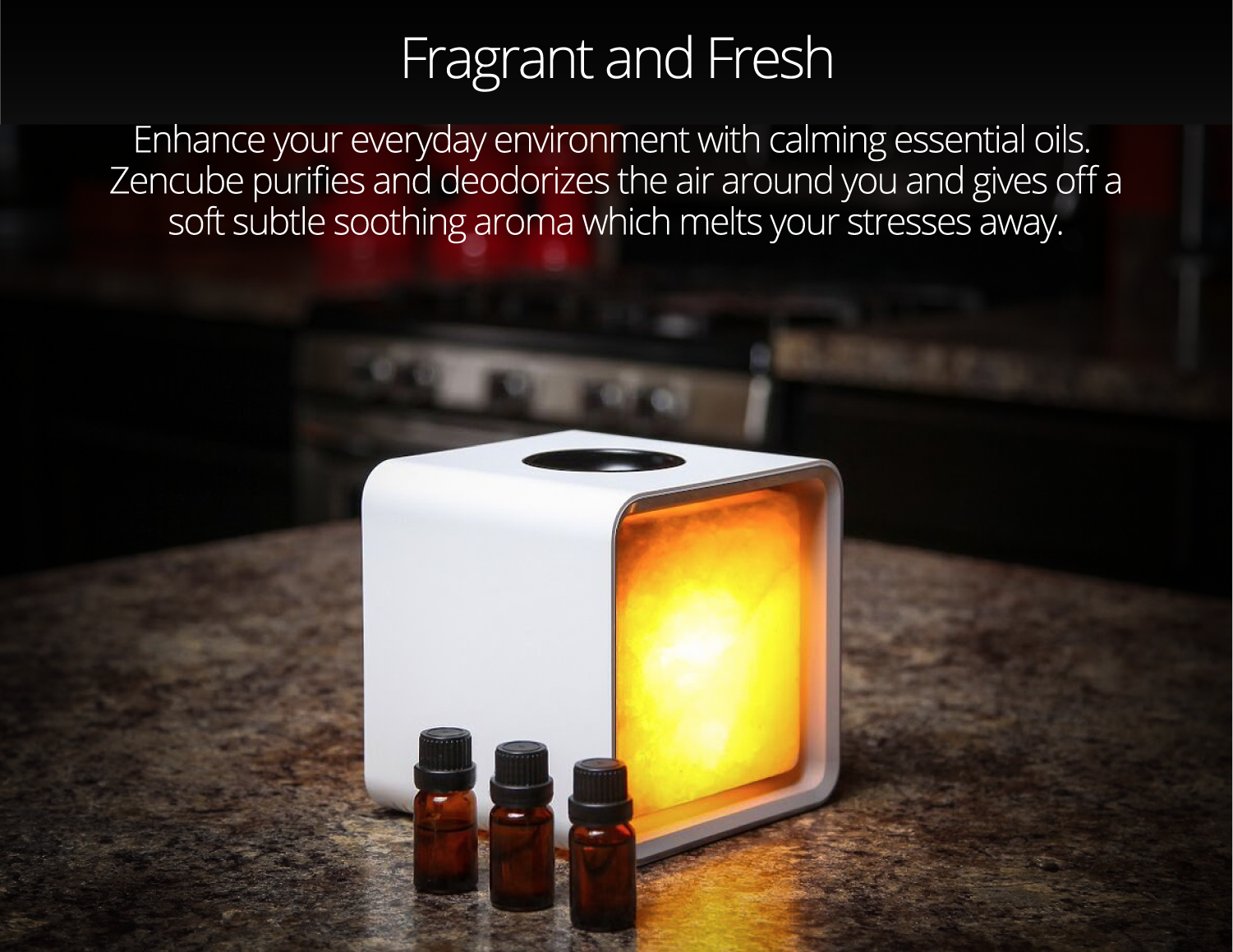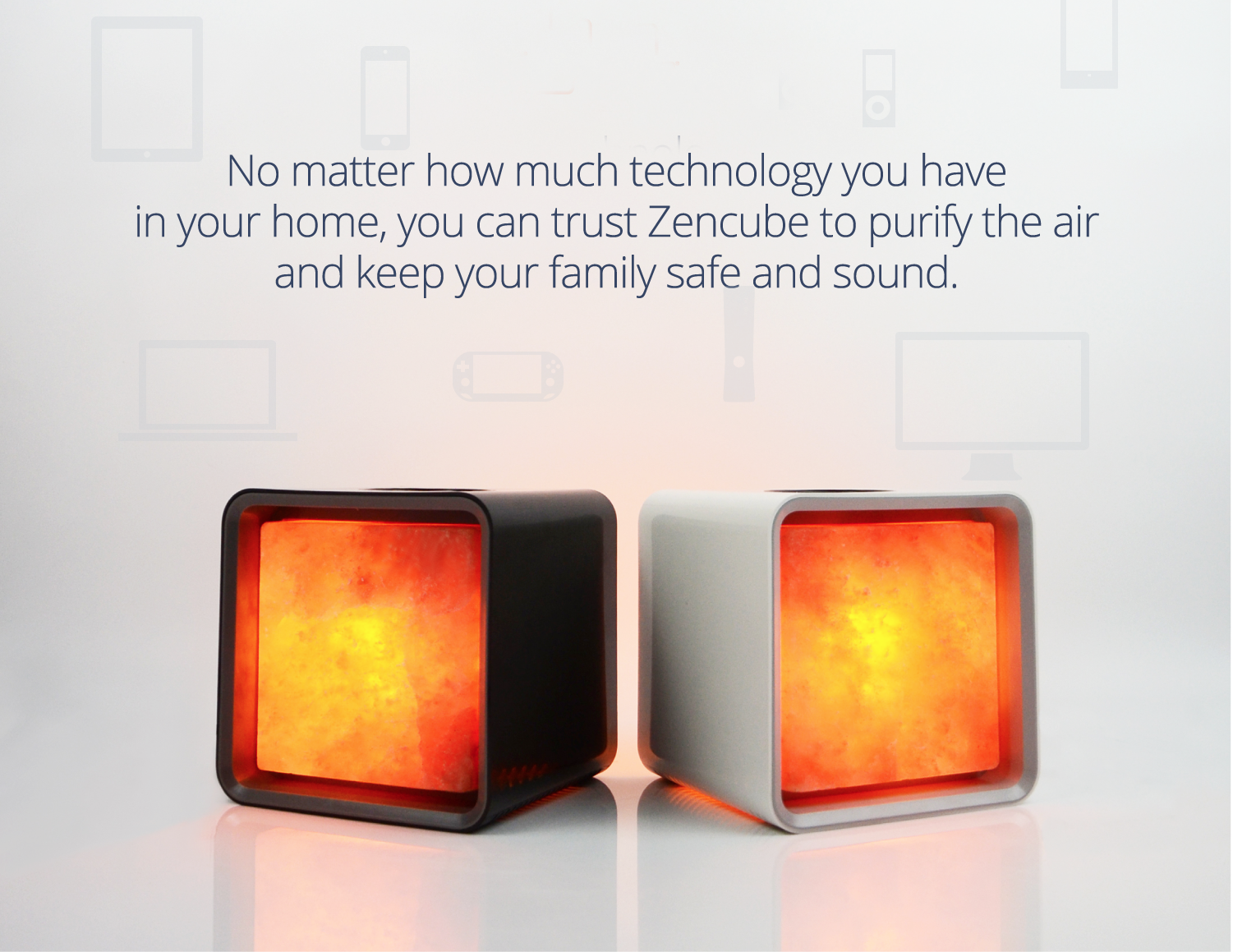 Be On The Good Side In The Battle Of Ions!
(Note - it's not the way around you you'd think!)
Now you can live more contentedly with the technology that produces positive ions, leading to radiation and electromagnetic waves. Zencube reduces and neutralizes these modern offenders through the distil-lation of negative ions. Ion balance supports a healthy immune system, respiratory function and vascular health. It also decreases blood pressure! Ion balance also means increased energy levels, improved mood and easier concentration. Look out, world! Zencube is creating an army of happy people!

---
Because Quality Sleep Matters. A LOT.
(Yes, we get very cranky without it!)
Making peace with the Sandman is as easy as saying yes to negative ions. An increased blood and oxygen supply to the brain and increased serotonin levels mean more restful and beneficial sleep. Yay! Zencube is the mothers helper that offers cleaner air, sounder sleep and reduced allergies and respiratory problems. This is one nightlight that works overtime, making everyone breathe a little easier.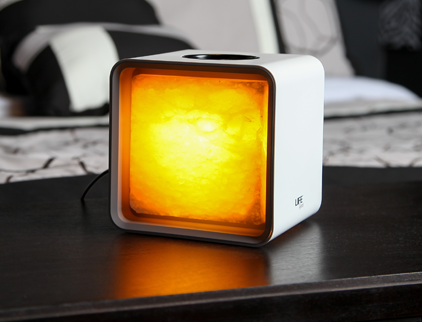 Feel-good Fragrance.
(Who needs a Yankee Candle eh?!)
Combine aromatherapy with Zencube's other benefits by placing a few drops of your favorite essential oil into the special compartment. Achieve euphoria with the combination of incense and inspiration!
---
Bask and Benefit in the Beauty of Nature.
(And achieve zen whilst doing so!)
Zencube's contemporary, innovative design is a stunning accent in any room of your home or workspace. The beauty of nature blends seamlessly with existing furniture and accessories, adding an element of peace and harmony to your clkor.